Want to provide a truly unique experience to your event?
Do you want to bring more inspiration, creativity, and original thinking into your working environment?
Spending 700 days at sea, Phoenix spent years meeting thousands of people and entertaining them for hours daily on cruise ships. 
As an elementary teacher, he has worked with hundreds and hundreds of children teaching them to access their gifts and build a strong level of confidence. 
As an entrepreneur, he is redefining a music education for kids through his program "Uke Crazy" . (You can read what the press has to say about this program here.)
These are some of the experiences that give Phoenix a unique perspective on life, personal development, and goals. 
Purpose-driven, curiosity fueled, and directed by inspiration - Keynote concerts.  It's part leadership, and part craftsmanship. 
Find out more - contact Phoenix.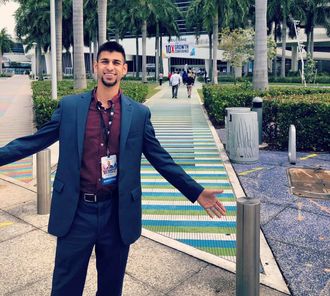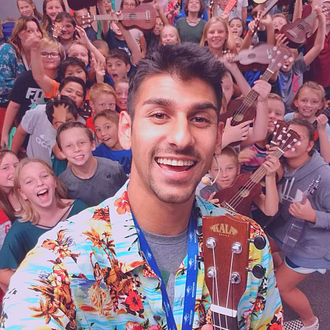 Learn more about Phoenix
Read more about
Uke Crazy in this article
- the company started by Phoenix and co-founder Danielle O'Donnell that is revolutionizing the way music is taught.