Hello folks,
Well I've been MIA for a couple of weeks - if you were wondering why, it's because I have been going through an interesting transition.  I was recently promoted to the position of Soloist Music Director.   
Essentially, what that means is, I will continue to do my job of performing every night for about 4 hours, and on top of that I'll be managing the musicians on board my current ship.
The cool thing about this is I'm the first person in CCL history to go from my position as a solo player to the MD position.  It has always been someone from a showband or Rock Band and that being said, I'm putting in a lot of effort to learn the ropes and make sure I do a great job!
So after going to Miami for a 10-day intensive training, I was sent to the Carnival Pride this past Sunday on an emergency assignment.  I am scheduled to be here until 11/6/16 and will be seeing some amazing ports of call, including a private island called Half Moon Cay as well as multiple overnight stays in Bermuda!
Half Moon Cay: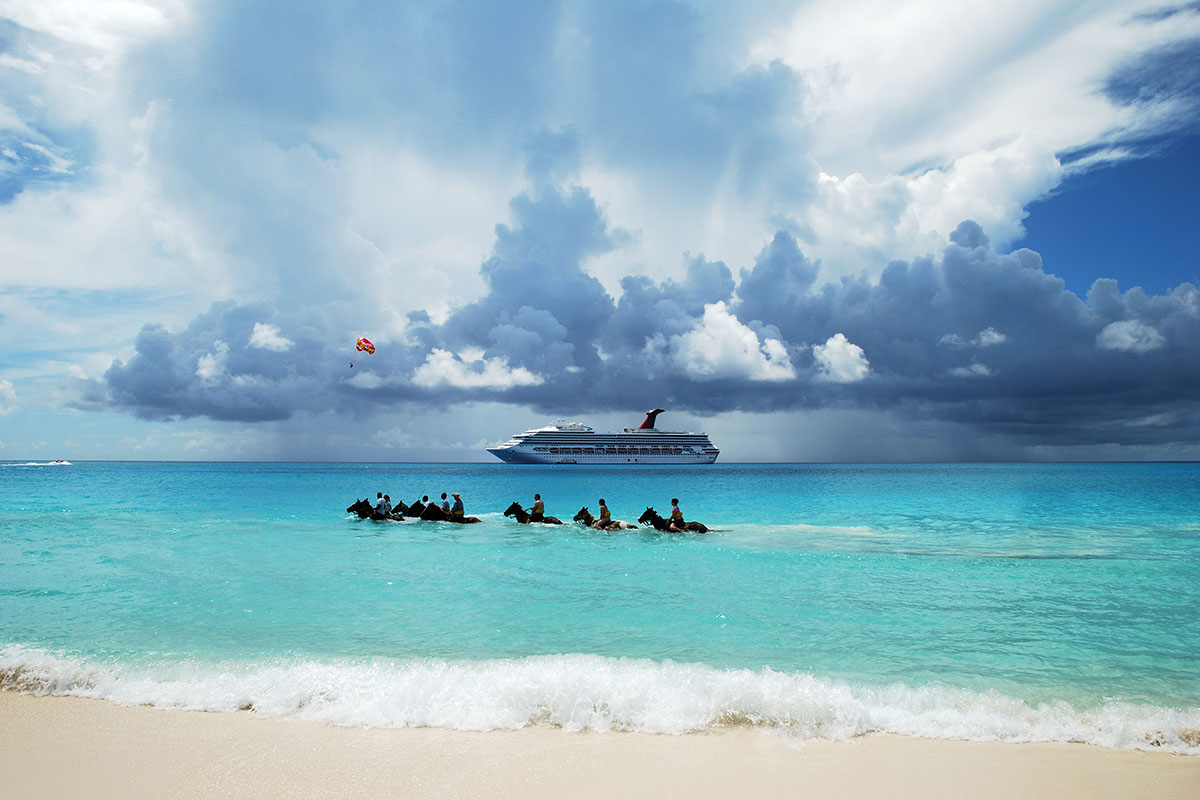 The team here is awesome, though it's in transition right now with a temporary band that was sent here until the casting people (you have no idea how hard these guys work) can fill the spot with a band ready and willing to do a full contract.
But I've got a couple new tracks that have been recorded that are being sent out for mixing, and I just got the final version of my song "Whiskey is my Remedy" back!  So excited for y'all to hear that - it is available as a free download on the "Music" page of this website!
Till next time!
-Phoenix