Hey everybody!
It has been an amazing few weeks on the Carnival Liberty!  I've just passed the 3 week mark of being here, and arrived on June 4th of this year.
For those of you that don't know, I play approximately 4 hours a day (that is the amount of time I spend
on stage
 not including warm-up, set up, or breaks!).  
My average contract length comes out to about 4 months - I luckily get an average of one day off a week currently, though right now my days off are separated in an 8 day/4 day cycle.  That means right now I'll be playing for 8 days straight before my next day off!  Good thing I love what I do, just have to make sure to take care of my voice which I do by hydrating, warming up before sets, and pacing myself.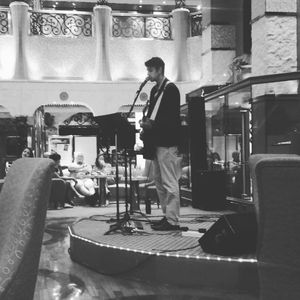 I also like to get some fresh air out in Mexico...and hang out with Iguanas!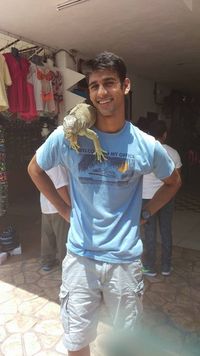 These are just a few of the amazing people I have met in the last 3 weeks.  I'm happy to say that over 
200 people
 have signed up for my e-mail list.  These crowds have been so supportive and welcoming and it means 
the world to me.  
I love you all so much.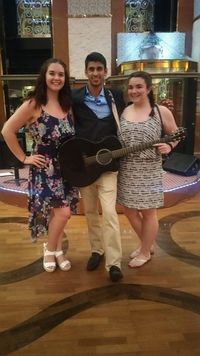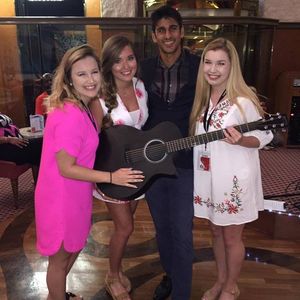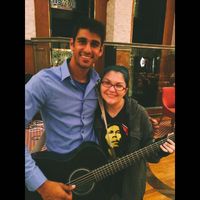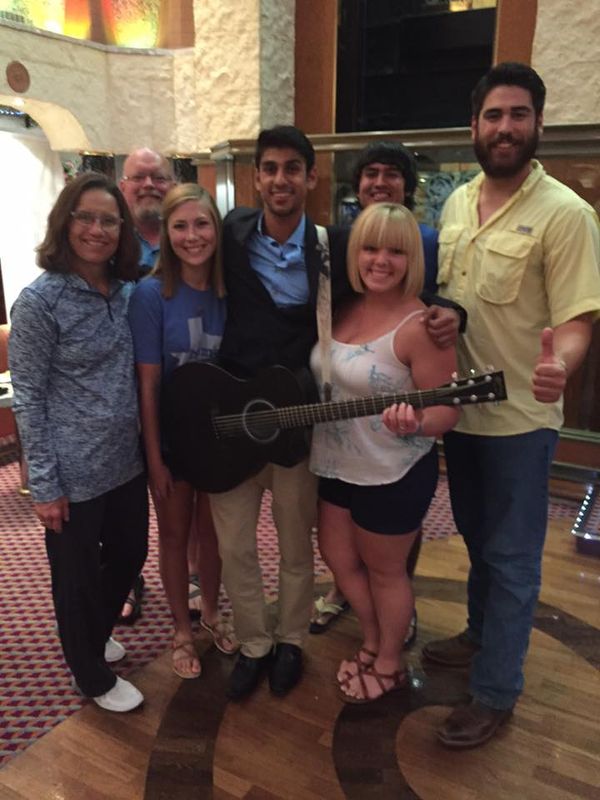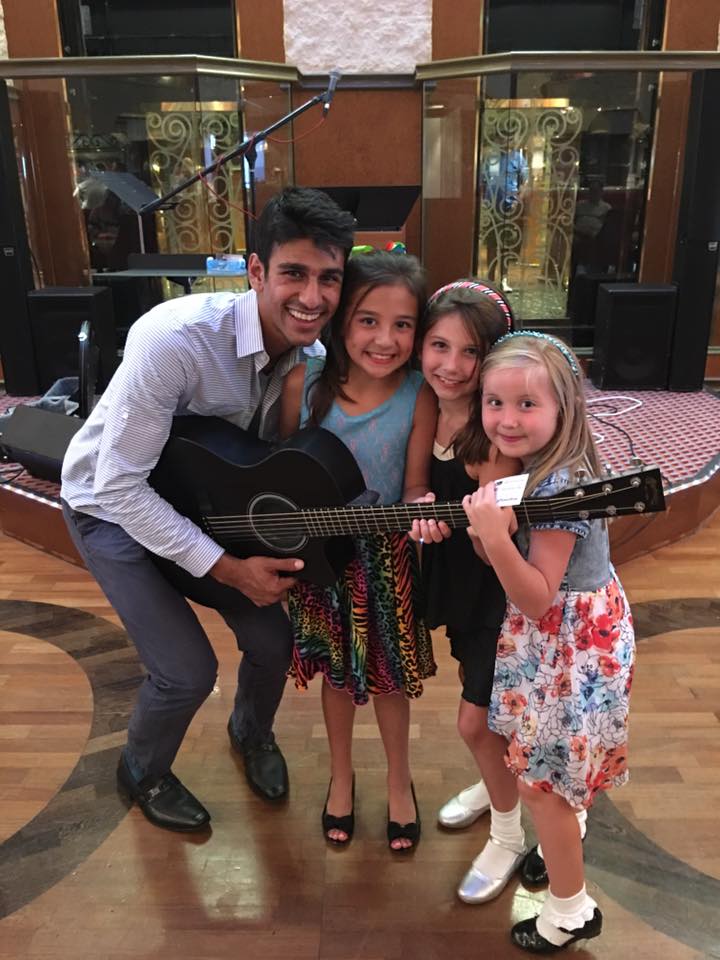 Needless to say it has been an 
awesome
 time.
On top of everything, I've written 2 new songs.  One was cowritten with the singer from the show band
Holly Angel
.  What a gifted songwriter and performer!  
Another one I just finished, it's still in the early demo stages but stay tuned for a soundcloud or Youtube post soon.
Also -- can't forget the 
exclusive free song
 I'm giving away.  I re-recorded my vocals and sent it off to
360 Recording
 in Houston, Texas for Mixing and Mastering!
Everyone who has signed up for the e-mail list will receive it.  
Thank you all for being there for me.  I can't explain how much it means to me.
Love,
Phoenix